Is saturated fat bad? You've no doubt noticed that for about the last 60 years the majority of health care officials and the media have been telling you saturated fats are bad for your health and lead to a host of negative consequences, like elevated cholesterol, obesity, heart disease, and Alzheimer's disease.
Meanwhile during this same 60 years the American levels of heart disease, obesity, elevated serum cholesterol, and Alzheimer's have skyrocketed compared to our ancestors, and even compared to modern-day primitive societies using saturated fat as a dietary staple.
Is Saturated Fat Bad?
Did you know that multiple studies on Pacific Island populations who get 30-60 percent of their total caloric intact from fully saturated coconut oil have all shown nearly non-existent rates of cardiovascular disease?
Clearly, a lot of confusion and contradictory evidence exists on the subject of saturated fats, even among health care professionals.
But I'm going to tell you something that public health officials and the media aren't telling you.
Is saturated fat bad? The truth is, all saturated fats are not created equal.
The operative word here is "created," because some saturated fats occur naturally, while other fats are artificially manipulated into a saturated state through the man-made process called hydrogenation.
Hydrogenation manipulates vegetable and seed oils by adding hydrogen atoms while heating the oil, producing a rancid, thickened oil that really only benefits processed food shelf life and corporate profits.
The medical and scientific communities are now fairly united in the opinion that hydrogenated vegetable and seed oils should be avoided.
These unsaturated fats, artificially manipulated into saturated fats, are also called trans fats, and no doubt you've heard about them lately. Some cities and states have now outlawed their use. There is no controversy anymore regarding the health dangers of these artificially saturated fats.
And guess what?
These are the same damaged trans fats that have been touted as "healthy" and "heart-friendly" for the last 60 years by the vegetable and seed oil interests!
But the truth finally came out. Trans fat was rebuked, debunked, and revealed as the true enemy to good health that it has always been, regardless of what the seed and vegetable oil shills told the American public for the last half century.
Unfortunately, this rightful vilification of hydrogenated saturated fats has created a lot of confusion regarding naturally occurring saturated fats, including coconut oil.
If one form of saturated fat is bad for you, the argument goes, then all saturated fat must be bad.
Right?
Nothing could be further from the truth!
Is saturated fat bad? It turns out, the naturally occurring saturated fat in coconut oil actually has some amazing health benefits that may surprise you, such as:
But how is this possible?
Does coconut oil have some secret ingredients not found in other saturated fats?
The answer is a resounding "yes."
Coconut Oil's Secret Ingredient
Fifty percent of the fat content in coconut oil is a fat rarely found in nature called lauric acid. If you're a frequent reader of my newsletter you already know that I consider lauric acid a "miracle" ingredient because of its unique health promoting properties.
Your body converts lauric acid into monolaurin, which has anti-viral, anti-bacterial and anti-protozoa properties.
Monolaurin is a monoglyceride which can actually destroy lipid coated viruses such as:
HIV, herpes
Measles
Influenza virus
Various pathogenic bacteria
Protozoa such as giardia lamblia
Lauric acid is a powerful virus and gram-negative bacteria destroyer, and coconut oil contains the most lauric acid of any substance on earth!
Capric acid, another coconut fatty acid present in smaller amounts, has also been added to the list of coconut's antimicrobial components.
This is one of the key reasons you should consider consuming coconut oil, because there aren't many sources of monolaurin in our diet. But the health benefits of coconut oil don't stop there.
Coconut Oil Helps Fight Diabetes
Your body sends medium-chain fatty acids directly to your liver to use as energy. This makes coconut oil a powerful source of instant energy to your body, a function usually served in the diet by simple carbohydrates.
But although coconut oil and simple carbohydrates share the ability to deliver quick energy to your body, they differ in one crucial respect.
Coconut oil does not produce an insulin spike in your bloodstream. You read that correctly; coconut oil acts on your body like a carbohydrate, without any of the debilitating insulin-related effects associated with long-term high carbohydrate consumption!
Diabetics and those with pre-diabetes conditions (an exploding health epidemic in America), should immediately realize the benefit of a fast acting energy source that doesn't produce an insulin spike in your body. In fact, coconut oil added to the diets of diabetics and pre-diabetics has actually been shown to help stabilize weight gain, which can dramatically decrease your likelihood of getting adult onset type-2 Diabetes.
Coconut Oil On Your Skin
Besides the mounting medical and scientific evidence that coconut oil has powerful positive health benefits when eaten, it has also been used for decades by professional massage therapists to knead away tight stressed muscles.
However, you don't have to be a professional massage therapist to gain the skin and tissue support benefits of coconut oil. Just use coconut oil as you would any lotion.
Coconut oil is actually ideal for skin care. It helps protect your skin from the aging effects of free radicals, and can help improve the appearance of skin with its anti-aging benefits.
In fact, physiologist and biochemist Ray Peat, Ph.D. considers coconut oil an antioxidant, due to its stability and resistance to oxidation and free radical formation. Plus, he believes it reduces our need for the antioxidant protection of vitamin E.
Like Dr. Peat, many experts believe coconut oil may help restore more youthful-looking skin. When coconut oil is absorbed into your skin and connective tissues, it helps to reduce the appearance of fine lines and wrinkles by helping to keep your connective tissues strong and supple, and aids in exfoliating the outer layer of dead skin cells, making your skin smoother.
Coconut Oil And Your Heart
Heart disease is the number one cause of death in the U.S. And heart disease is often a silent killer. The first sign of cardiovascular disease is commonly a heart attack, and sadly, over one third of heart attacks are fatal.
And despite the propaganda, the truth is this: it is UNSATURATED fats that are primarily involved in heart disease, not the naturally occurring saturated fats, as you have been led to believe.
Plus, the polyunsaturated fats in vegetable and seed oils encourage the formation of blood clots by increasing platelet stickiness. Coconut oil helps to promote normal platelet function.
Coconut Oil For The Whole Family
The medium-chain fats in coconut oil are considered so nutritious that they are used in baby formulas, in hospitals to feed the critically ill, those on tube feeding, and those with digestive problems. Coconut oil has even been used successfully by doctors in treating aluminum poisoning.
Coconut oil is exceptionally helpful for pregnant women, nursing moms, the elderly, those concerned about digestive health, athletes (even weekend warriors), and those of you who just want to enhance your overall health.
You can see a list of sources and references for this article here.
This story was reprinted with permission from Dr. Joseph Mercola.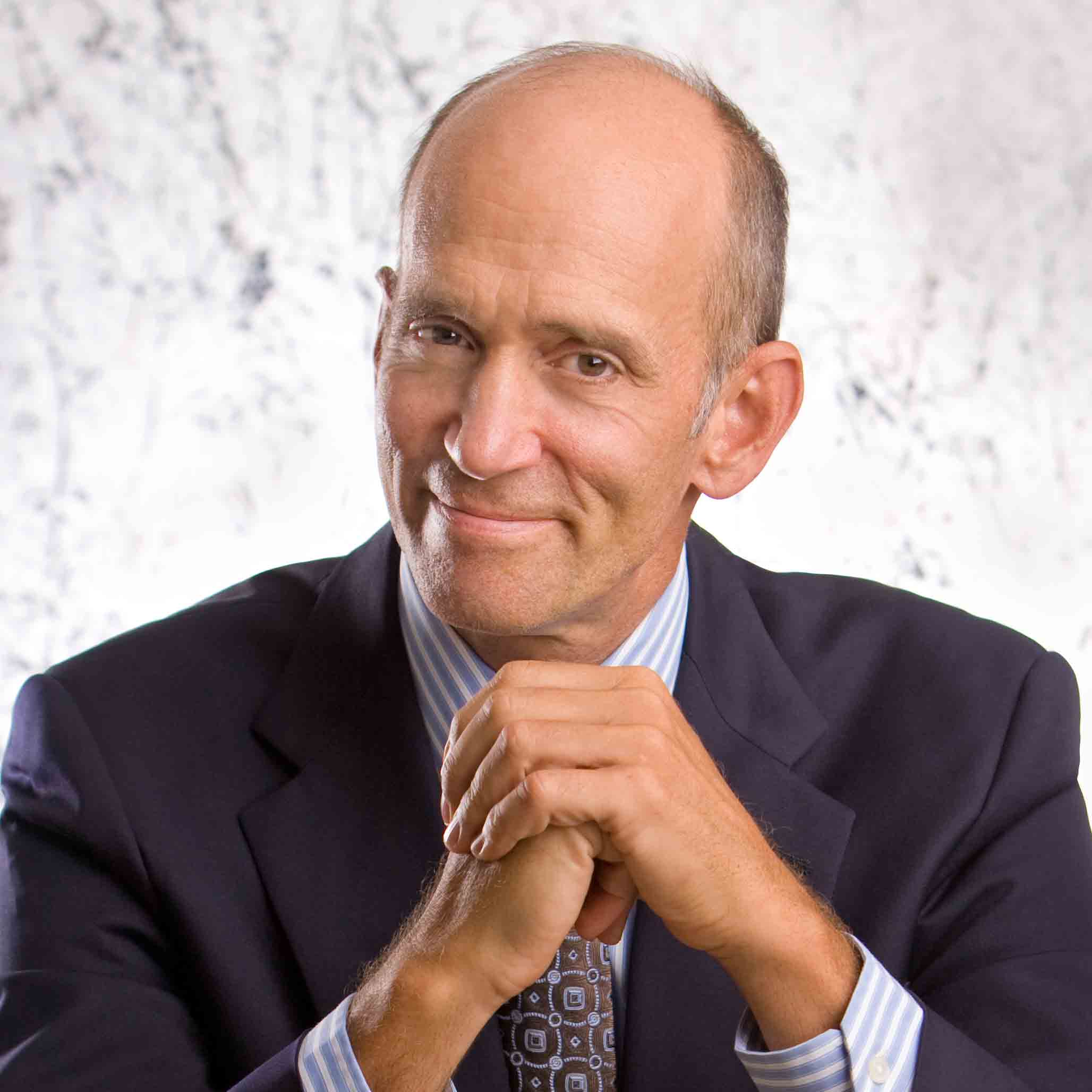 Dr. Joseph Mercola is an osteopathic physician, board-certified in family medicine. He has written two New York Times bestsellers and shared his expertise on ABC News, NBC's The Today Show, CNN, CBS, Fox News, and in TIME and Forbes magazines.
Submit your story or essay to Buzzworthy Blogs