By Jesse Schelew, Buzzworthy Blogs
Pear Apple Pie Crumble is loaded with juicy apples and pears and topped with a delicious crumble topping. The spelt crust is rustic and flaky and the apples and pears are the perfect fall combination. Spelt is wonderful flour because it adds a delicious nutty flavor to the crust and it is a great source of manganese, which is important for healthy joints.
Apples are a sweet and nutritious ingredient. They are low in calories and contain plenty of soluble and insoluble fiber that slows down the absorption of the sugar into your blood stream. The two types of fiber found in apples contribute lowering cholesterol, thus reducing your risk of heart attack and stroke.
Prep time: 30min
Inactive prep time: 1hr
Cook time: 50 min
Serving size: One 9 inch diameter pie
Crust:
1 ¼ cups spelt flour
¼ tsp salt
¼ tsp cinnamon
¼ cup + 2 Tbsp organic butter, chilled cut into cubes
3 to 4 Tbsp cold water
Filling:
1/3 cup coconut sugar
¼ cup spelt flour
½ tsp cinnamon
½ tsp ground nutmeg
2 large apples, peeled and sliced
1 large pear, peeled and sliced
Crumble Topping:
½ cup coconut oil, softened
½ cup coconut sugar
½ tsp vanilla
1/3 cup spelt flour
1 tsp cinnamon
1 cup oats
Directions:
Mix 2 ½ cups flour, ½ tsp salt and ½ tsp cinnamon in a food processor fitted with the metal blade or by hand. Cut ¾ cup of chilled butter into chunks and add it to the food processor and process until the butter is the size of peas. If you are mixing by hand, use a pastry blender or two knives to cut the butter into the flour, do not stir.
Slowly add 6 to 8 Tbsp of cold water until the mixture holds together.
Form the pastry into a disk and place in the refrigerator to chill for an hour.
While the crust is chilling, mix the sugar, flour, cinnamon, nutmeg and salt in a bowl. Add the apples and pear; toss to coat.
Mix all the topping ingredients together in a separate bowl and set aside.
Preheat oven to 350.
Remove the chilled dough from the fridge and place on a large sheet of parchment paper. Roll out the dough with a floured rolling pin until it is 1/8 inch thick and roughly 12 inches in diameter (for a 9-inch pie plate). While you are rolling out the dough, the parchment paper may slide around; however, the parchment paper makes for a very easy transfer into the pie plate. If you do not wish to roll out the dough on parchment paper, use a floured surface.
Place the rolled out dough on the pie plate and trim the edges leaving an extra half inch. Tuck the extra dough underneath itself to form a thick edge and flute with your first two fingers and thumb.
Add the pear and apple mixture, top with the crumble topping and bake at 350 for 50 minutes. Check the pie after 20 minutes and if the crust edges are getting dark, cover them with foil. Cover the rest of the pie for the last 10 minutes of cooking if the topping is golden brown.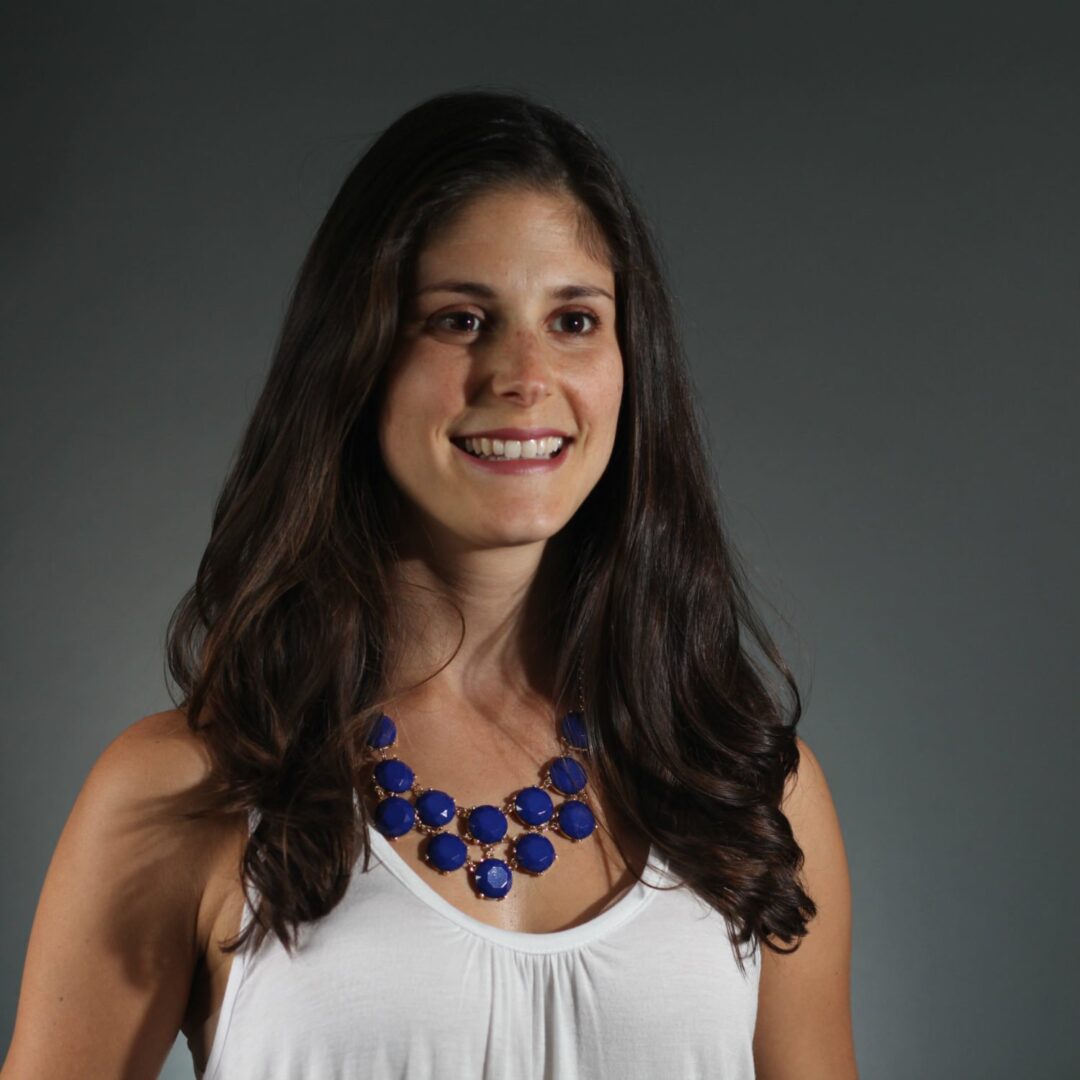 Jesse Lane Schelew is a cheerful Holistic Nutritionist and founder of Out To Lunch Creations, a web based holistic nutrition practice and holistic recipe resource. She is also the resident Holistic Nutritionist at Yellow Gazebo Clinic in Toronto. Jesse Lane is passionate about nutrition and works with her clients to achieve their health goals. Her protocols include nutrition and healthy living education along with diet, supplement and lifestyle recommendations.
Submit your story or essay to Buzzworthy Blogs.