When will representatives heed our cries and warnings about the biotech industry's stronghold on our food supply?
Monsanto, Dow, and Syngenta are breathing another sigh of relief, thanks to Congress.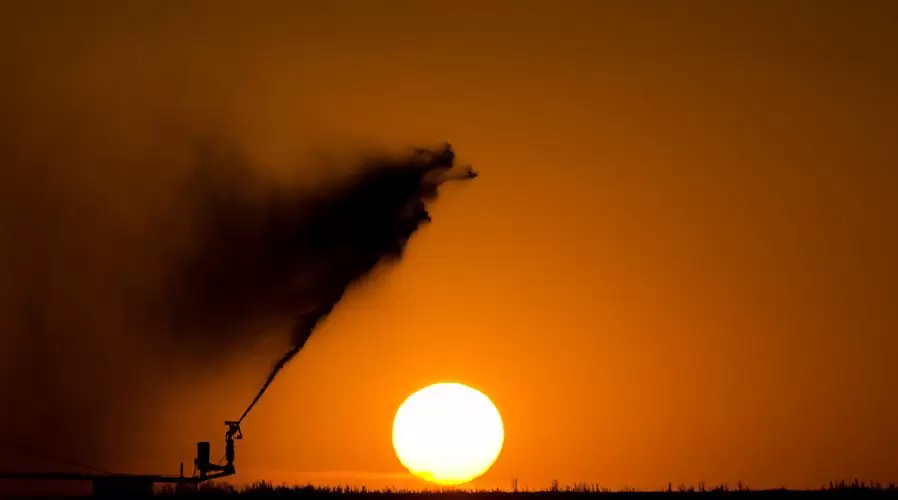 It appears Monsanto has successfully slipped a law through Congress that will allow it to continue selling genetically modified products even if a federal judge orders them off the market.