10 Top 10 Lists
In reviewing the year's content, I realized we have an arsenal of top ten lists that are loaded with easily digestible information about health and our environment. These lists will empower a healthier you as you embark on a new year.
There are currently 82,000 synthetic chemicals that have never been tested. These end up as toxins in the body, increasing our chemical body burden. What can  you be doing differently to detoxify your life?
Here's a handy look at 10 foods packing a surprising amount of sugar, many with up to four teaspoons a serving!
Finding which supplements you need is step 1. But did you know that many companies add inactive ingredients in their products that are toxic?
Bees are creatures of endless magic. Here are 10 things about bees that will blow you away.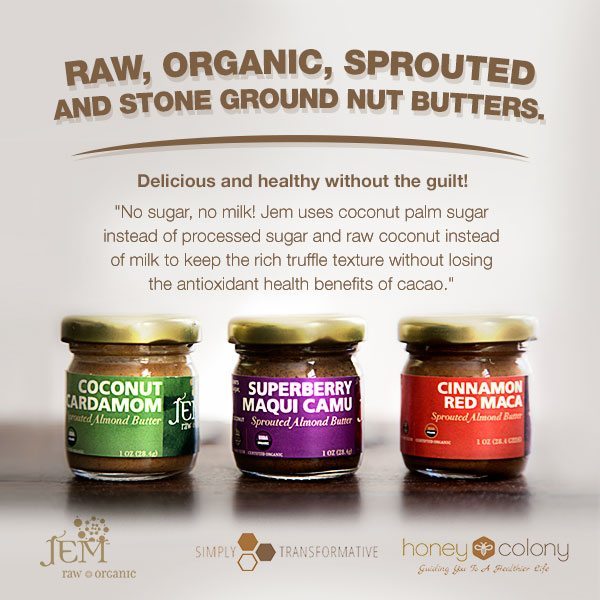 Whether it's the proven harmful effects on our health or the lack of regulatory oversight, there are just too many reasons to not stop using pesticides.
While CCD continues at an alarming rate, urban apiary movements in cities such as Atlanta, New York, London, and Paris are doing what they can to help bring back bee populations in their areas by placing a beehive or two in some very interesting locations.
Modern medicine has done much to eradicate and cure disease, but it has failed in some areas.
Ready to achieve total healing but don't know where to begin? Read Kathy Gruver Ph.D. top ten total healing tips and achieve your goals easier.
Here are ten steps to genetically modify Monsanto.
Shocking things about sunscreen: 97% of Americans have sunscreen in their blood. Sunscreen chemicals are ubiquitous in our water supplies and kill coral.
Maryam Henein is an investigative journalist, professional researcher, and producer of the award-winning documentary Vanishing of the Bees.
Submit your story or essay to Buzzworthy Blogs.