We love our moms. Celebrating them on Mother's Day is a must. They accomplish more in a day than most of us do in a whole week, all while smelling like roses and honeycombs. Their voices humble us in seconds, and their hugs contain potent energy that forever warms the soul.
Contrary to popular belief, Mother's Day was not conceived by Hallmark. Ancient cultures worshipped the mother-goddess for her fertility and protection. Here in the United States, Mother's Day started nearly 150 years ago, when Anna Jarvis, an Appalachian homemaker, organized a day to raise awareness of poor health conditions in her community — a cause she believed would be best advocated by mothers. She called it "Mother's Work Day." Now we take this day to honor our mothers and all they do for us.
This year, show your appreciation with some nourishing and fun products to make your mom's day special which will help her feel great
Energy and Love Intimate Bundle: No one wants to really think of their mom being intimate, but it really isn't your business anyway. This bundle offers two of our favorite products for helping women create more intimacy. And we know physical intimacy helps generate oxytocin, women's chemical antidote to stress. The Energy and Love Intimate Bundle brings together three of our favorite products to help keep your mom feeling more relaxed.
Equilibrium is the peak of superfoods, and with Energy, we created a formula that'll keep mom ready to enjoy her full day without feeling sluggish or drained. All it takes is a single teaspoon! With Curious intimate massage, we decided to honor a woman's most sacred body part, while giving her the freedom, confidence, and nourishment to stay healthy down there. Combined together, Mom can have all the energy she needs for a night of pleasure, with company or solo.
In today's culture of constant distraction, we all tend to forget things and have trouble focusing – even more so for moms, who have so many responsibilities to juggle. Its unique formula includes eleuthero root, which can help the body handle stress, and gingko biloba, known to help brain functioning. This tasty treasure combines well-studied beneficial bee products (raw honey, pollen, propolis, royal jelly), with select algae, herbs, botanicals, probiotics, and other ingredients to form one of the most nutritious and all-natural nootropics available.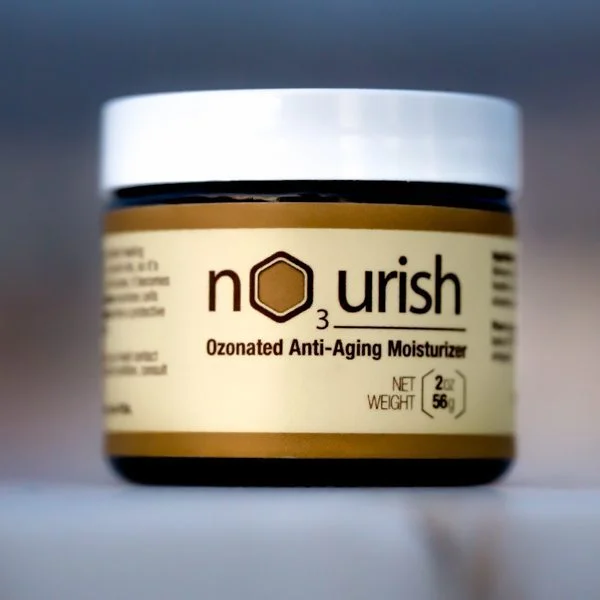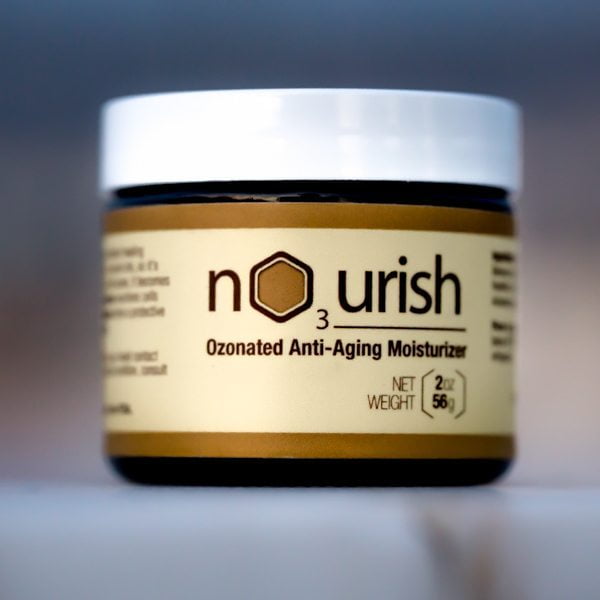 Activated oxygen, also known as ozone, is created by taking pure oxygen and electrically charging it. No3urish's organic ozonated oils are saturated with so much oxygen and ozone that when you open the lid, it smells like a lightning bolt just went off nearby! The oils, which are all organic, breathe new life right into skin's cells. Keep mom looking young.
The gift of health is one of the greatest gifts. As we age, our body's immune system weakens and simple infections that should be easily treatable can sometimes create a bigger health risk. Silver has been used for thousands of years to fight bacterial infections, viruses, fungi, and mold. Antibiotics are quickly losing the battle as they mutate and become resistant to all anti-bacterial medicine. Give mom the upper hand against invaders with as little as a dropper a day.
Stress and our current toxic culture can wreak havoc on our digestion. Help the mom in your life keep healthy and her digestive system running smoothly.  Propol Prebiotic Fiber offers a proprietary fiber blend to promote healthy weight management, reduce cholesterol, and remove mold and mycotoxins from the body. Mold is becoming a lingering health hazard that lives in the walls, on clothes and fabrics, and transitions into the body — most notably in the respiratory system. Give mom the gift of detoxing and protection from these hazardous invaders.