Did you know that our blood pH must stay within a very narrow range or illness can result?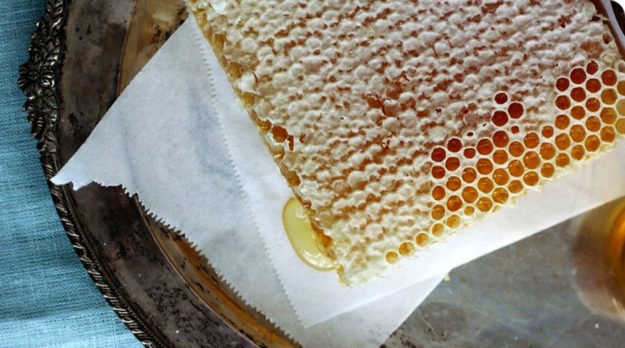 Much as with other honeybee byproducts — propolis, pollen, and royal jelly — the benefits of raw honey are magical and medicinal. In fact, ancient Greeks referred to it as "the nectar of the Gods.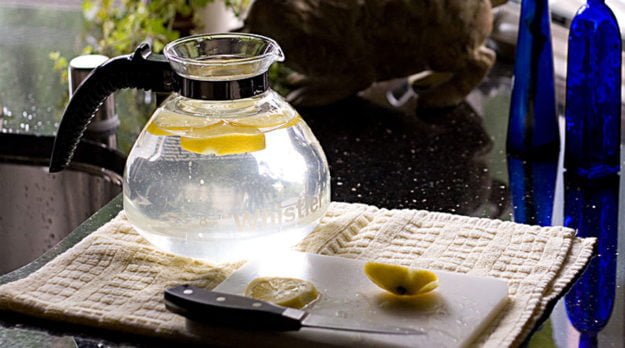 Boosting your immune system, losing weight, and reducing wrinkles are just some of the amazing benefits of warm water and lemon.