Additives called "excitotoxins" may play a major role in the development of Parkinson's, Alzheimer's, migraines, and other serious ailments.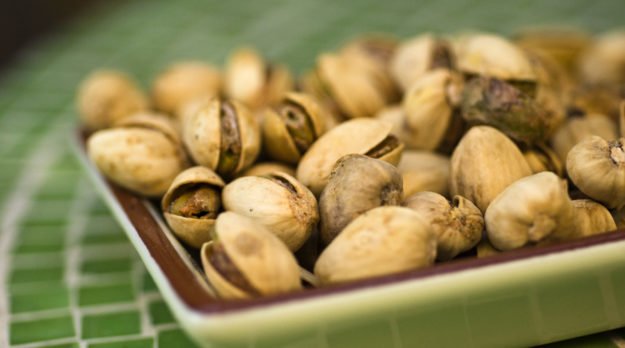 The pistachio is one of the two nuts mentioned in the Bible, but even more interesting than humanity's love affair with them are the many health benefits they offer.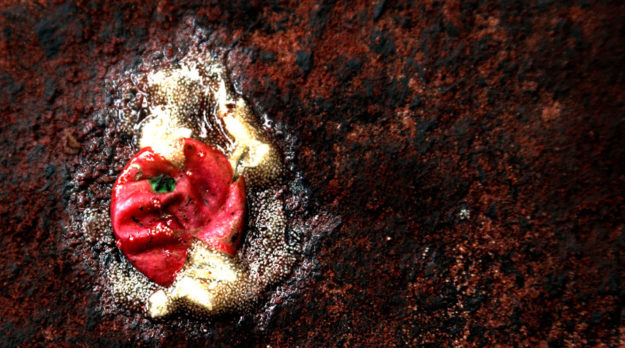 Energy drinks send 20,000 people to the emergency room each year. Here's a look at why they could be a serious hazard to your health.