Did you know that our blood pH must stay within a very narrow range or illness can result?
Buyer Beware: Many of these new "green" cleaning products are green in name only.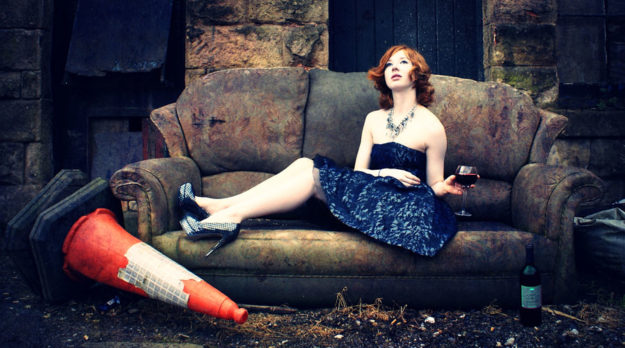 Odds are the cleaning products in your house contain chemicals that are linked to cancer and other serious health issues.