Why on earth would companies spend time and money artificially dying our salmon pink?
The world's first synthetic hamburger is getting high marks for "mouth feel."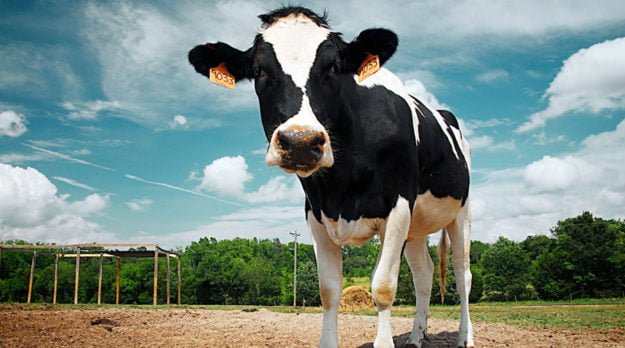 Thanks to advances in cell cultivation, researchers are closer than ever to growing real, edible meat in labs. And those Franken-burgers (and Franken-nuggets) might just help save the planet.