When your baby starts eating solids, simple homemade foods with organic ingredients are the best source of chemical-free nourishment.
HoneyColony decodes the list of ingredients in several different infant formulas, and uncovers the shocking truth behind the marketing hype.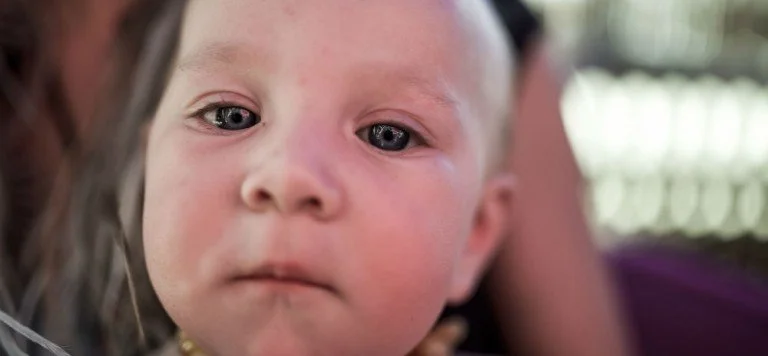 This week, we're looking at nine nasty ingredients that should be banned by the FDA. First up: the highly toxic substance found in soda, salad dressings, syrups, jams, olives, and pickles.