'Femivores' have made DIY domesticity cool. But critics who blame feminism for obesity and fast food have it wrong.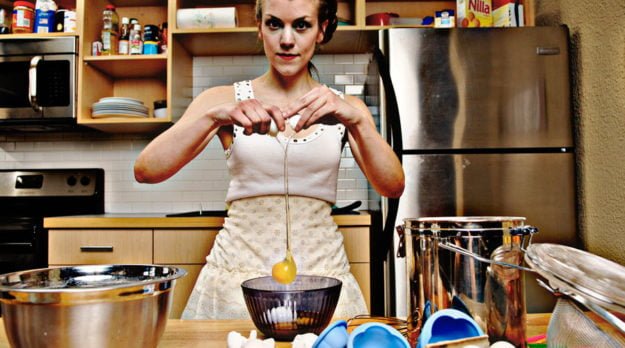 The average American is exposed to 10 or more pesticides every day, via diet and drinking water. Here's a look at the lasting damage they cause and what you can do to stay clean.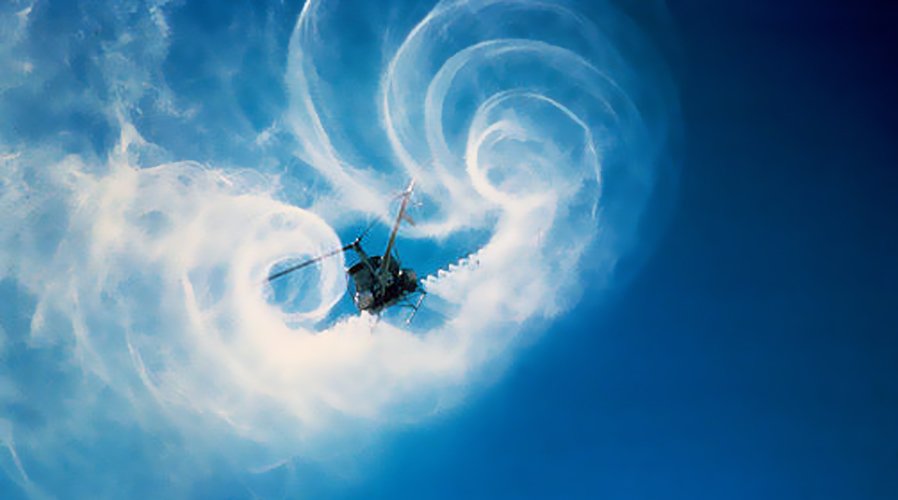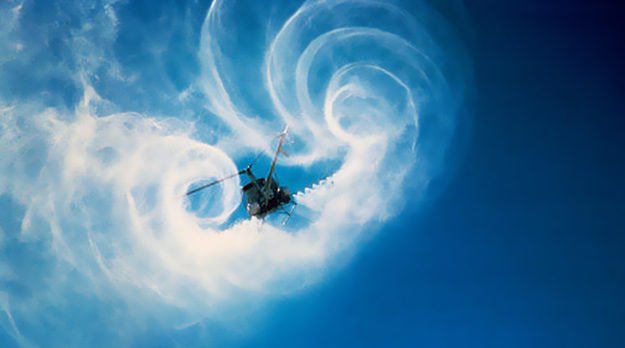 A new study offers some of the strongest evidence yet associating sugar, independent of other diet and lifestyle factors, with type 2 diabetes — a link that the sugar industry has sought for decades to debunk.