Additives called "excitotoxins" may play a major role in the development of Parkinson's, Alzheimer's, migraines, and other serious ailments.
Fish oil supplements could help reduce the risk for type 2 diabetes, new research suggests.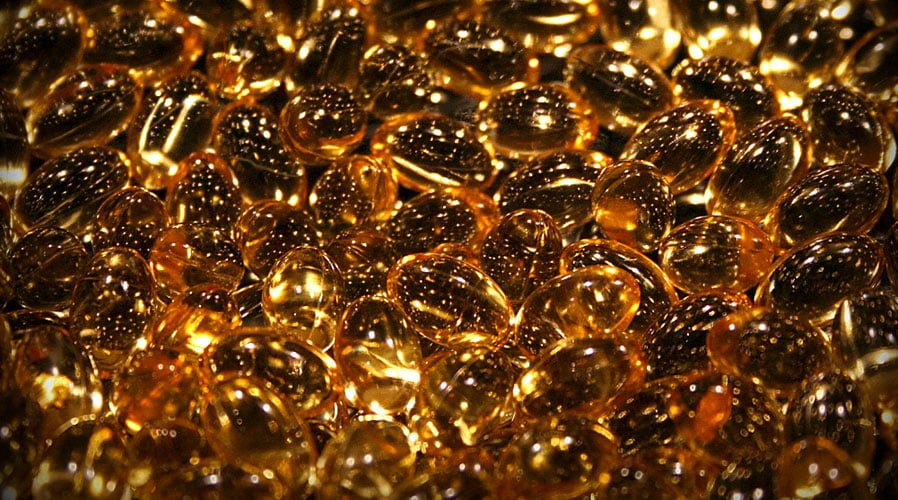 A new test of 15 top-selling fish oil supplements by Consumer Reports shows not all supplements are created equal.