Want to join the estimated one million Americans expected to have lived to 100 or older by the year 2050?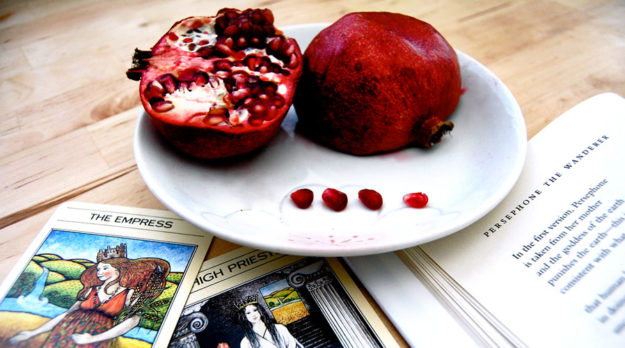 Cantaloupe is just one of the nutrient-rich, heart-healthy foods worth celebrating.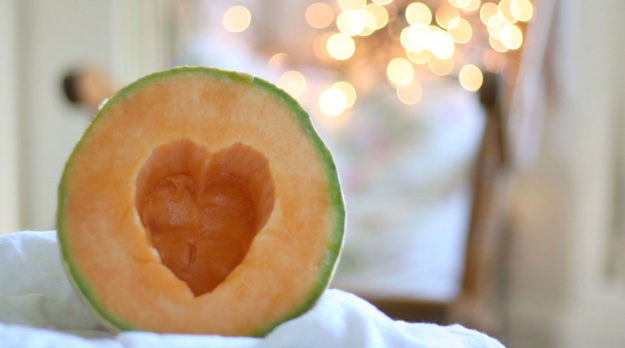 Some of the super claims said about superfoods are true. Other boasts are, well, less true. Here's a look at how to separate fact from fiction.