How has the industry kept scientists from asking: Does sugar kill?
Monsanto is responsible for introducing the worst toxic pollutants known to mankind over the last 100 years. Here's just a short list of their worst abuses.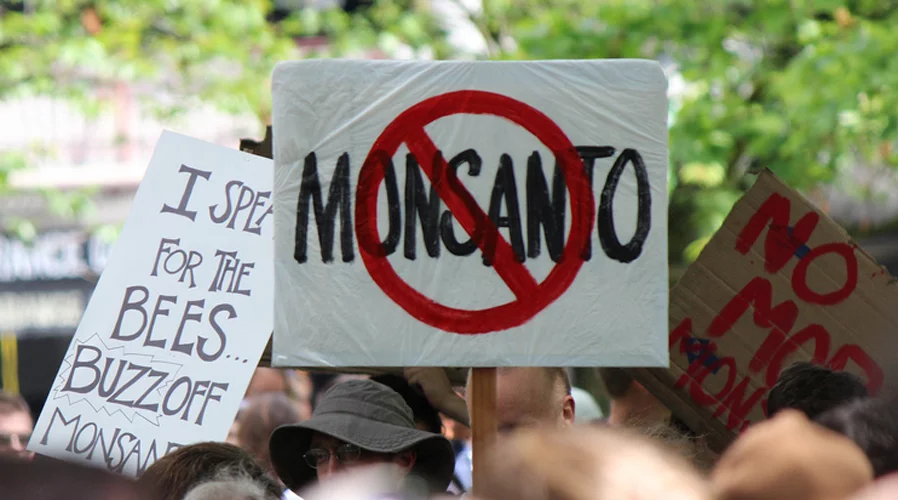 Spending sweet days by the river just got literal, at least along the Grand River in Ontario, where Canadian researchers recently discovered shockingly high levels of artificial sweeteners in the waterway.