The Organic Consumers Association reveals the top 12 grocers pushing for non-GMO ingredients and right-to-know labeling.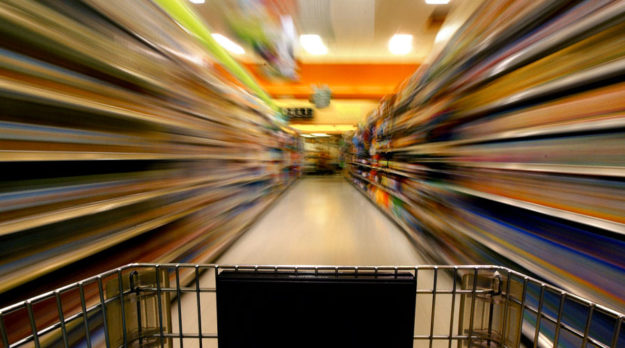 Do you despise Monsanto and want to make sure you never give the cartoonishly evil company a dime? There's an app for that!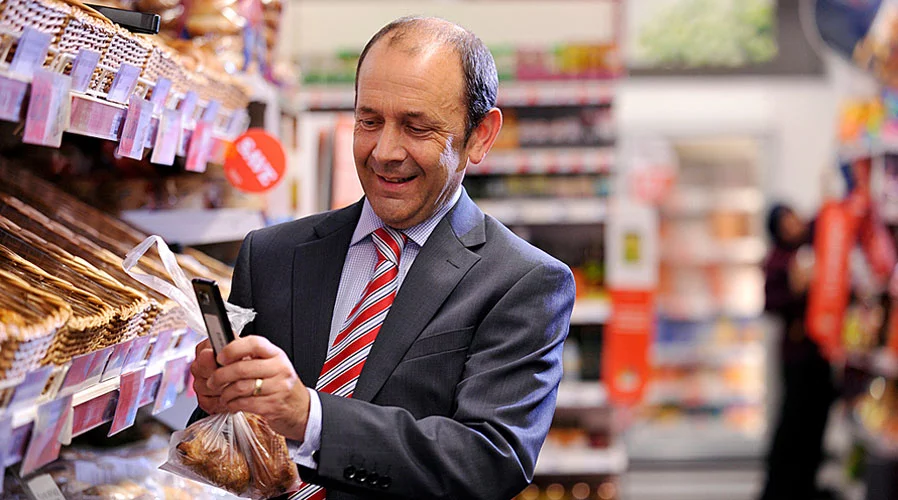 Iowa is taking up the fight for the right to know if it's GMO. Here's an update on the movement that's expanding nationwide.