An idea to haul away compost provides a sustainable alternative for some city dwellers.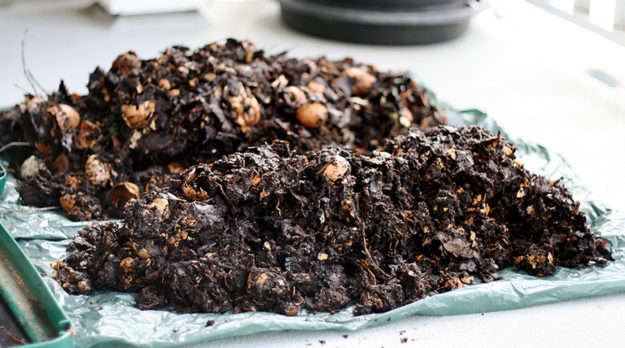 An artist has created realistic renderings of what several high-profile U.S. cities and landmarks will look like five centuries from now, if sea levels rise as predicted.
Who is more generous, the rich or the poor? A new study sheds light on the subject by organizing charitable giving by ZIP code.