What happens when the Motor City transforms itself into the capital of grow-your-own food?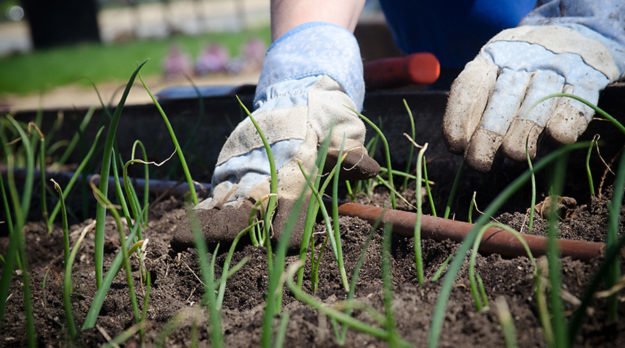 In the past 10 years there has been an escalating interest in happiness. Hundreds of books and studies have emerged to guide us toward finding the good life, but achieving personal happiness is only a part of the equation.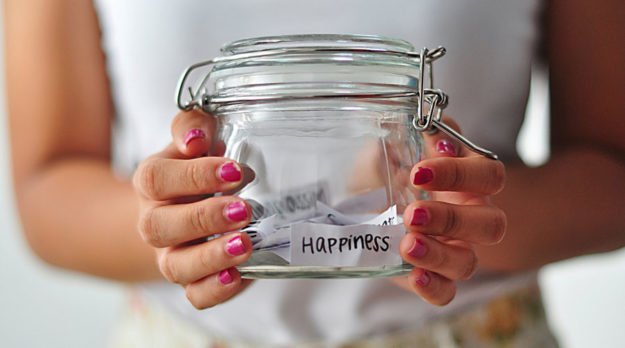 Back in the '60s, Frances Moore Lappé realized that hunger is caused by a scarcity of democracy, not food. Then, a collective of courageous women farmers showed her how to change that.