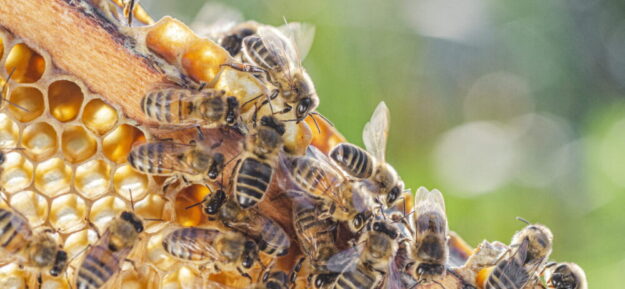 A beekeeper's perspective on navigating the new normal and building a sustainable brand and business in the Caribbean.
Apiculture is an ancient practice between bees and beings that dates back to ancient Egypt. Over the centuries, notable figures have been lured by the sweetness that beekeeping offers. Here are the top 9 famous modern beekeepers.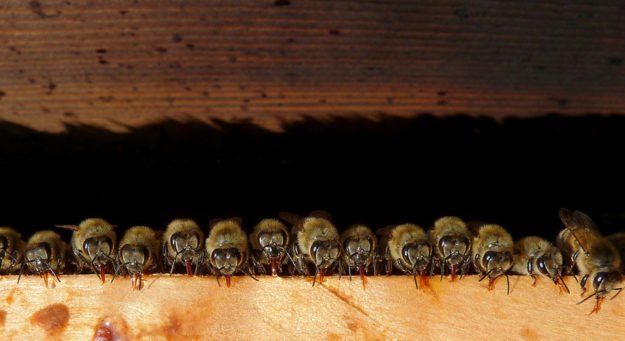 Bees are still dying all over the world and yet they are on the forefront of our consciousness more than ever before. In fact, apiaries are popping up in the most interesting places.