Move over, Nine 1/2 Weeks, we're here to put some new sexy (and healthy) food scenes on the map.
Aseda honey comes from sustainable beekieepng in the protected ecosystem of Mole Forest, which has plants that are rich in minerals and nutrients.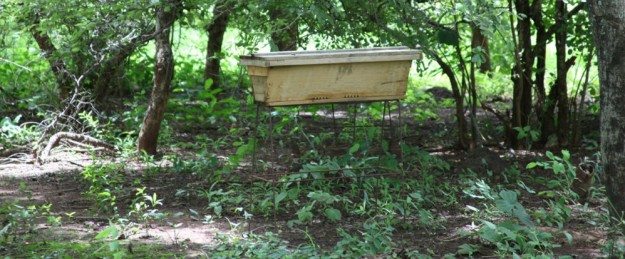 After a lengthy lobbying effort from bee lovers, Los Angeles is finally taking the first steps to legalize urban beekeeping in the city.