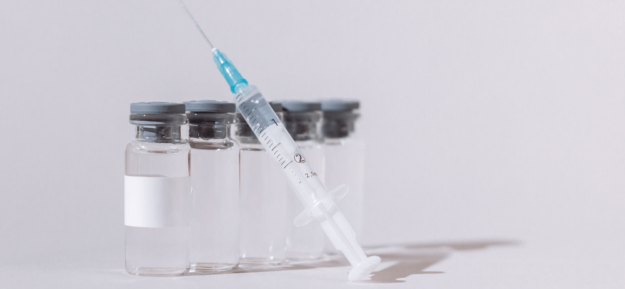 Ninety-five percent of the deaths are from causes other than COVID, with vaccine deaths surpassing COVID deaths significantly.
Every so often, a study finds a new reason for the 'mysterious' disappearance of the bees. We're here to set the record straight on the cause behind colony collapse.
The disappearance of the honeybee has pushed the price of almonds to near record highs. Is it a sign of things to come?