genetically modified food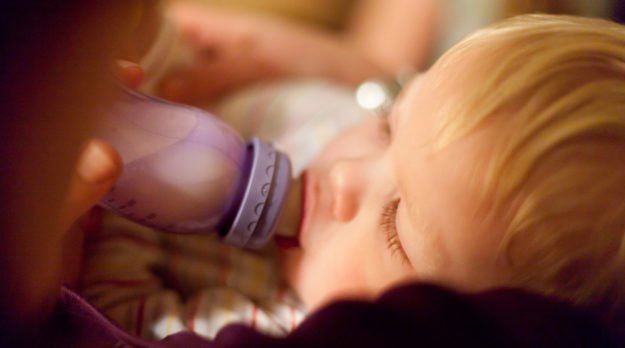 Learn how toxic chemicals from Monsanto are poisoning infants and fetuses, and how to fight it!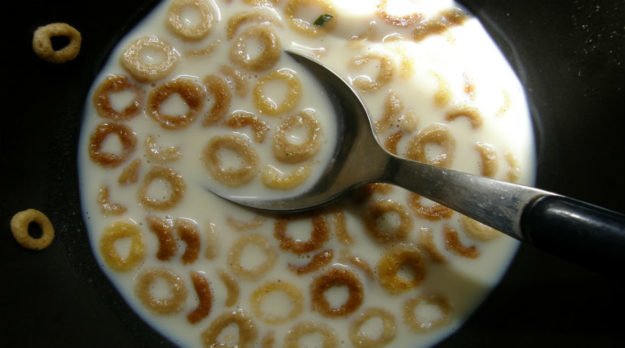 Cheerios cereal has been around since 1941. Recently, General Mills decided to remove GMOs from the list of ingredients. Is this a turning point in the fight over genetically modified food or a marketing ploy?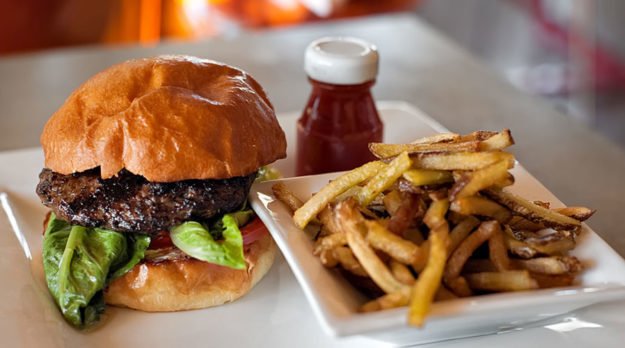 Would you like some frankenfries with that?