If you ever had to take antibiotics for any of these conditions, then it's time to consider silver.
The immune system is like "a tightrope walker up on the high wire, constantly balancing, carefully navigating the fine line between under- and over-reaction to external challenges." Discover how to bolster it.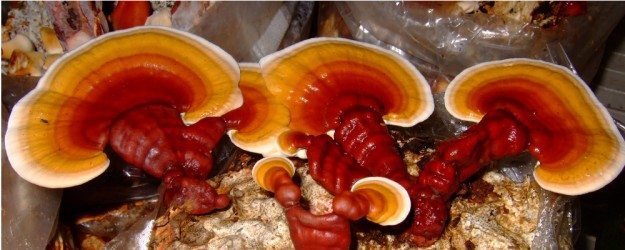 Reishi used to be considered gold when it came to medicinal properties. It fights cancer, inflammation, high-blood pressure, boosts the immune system, and much more.