Headed by the FDA, Operation Quack Hack is cyberstalking and softly terrorizing hundreds of doctors and health professionals.
What does it mean to live with psoriasis? And what can you do to ease the discomfort and heal?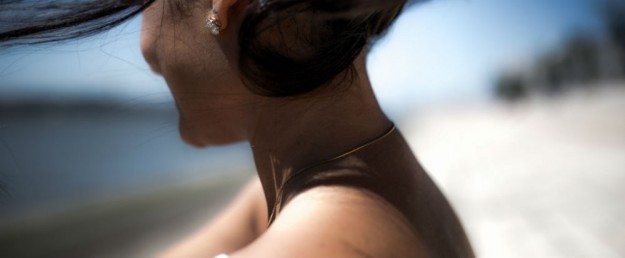 Candidiasis can be both avoided and prevented by natural means. Preventing candida can save you from much more major health issues.