The perils of plastic strike again.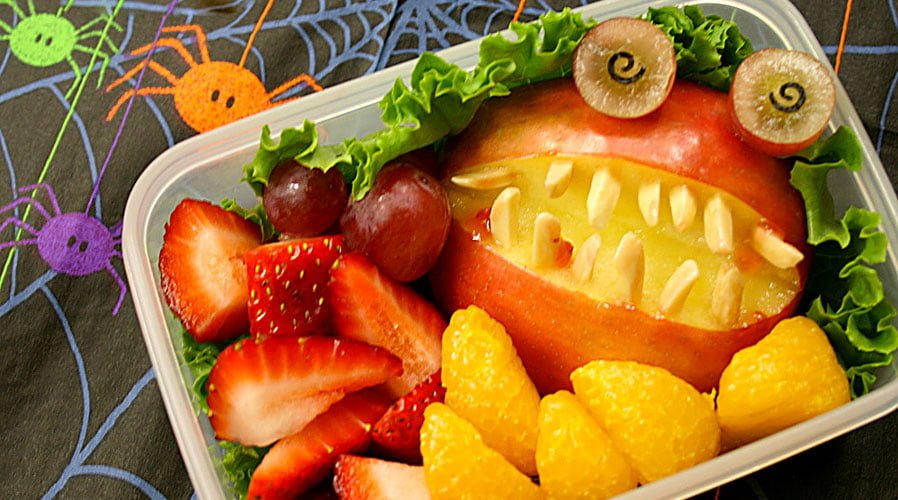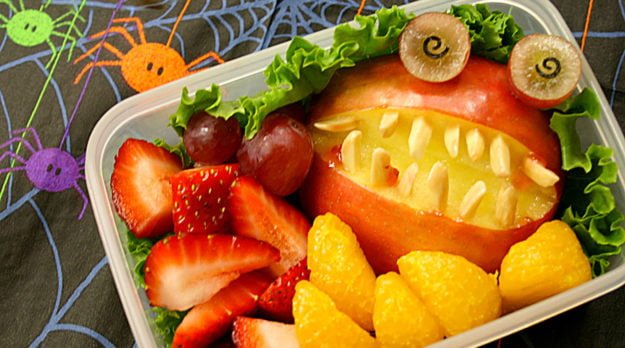 After years of piling it on, Americans are now eating less fast food and fewer calories overall. But if that's the case—why are obesity rates still sky high?
Cocktails, cupcakes, salty potato chips, a big juicy cheeseburger. These things taste good as they pass through your lips, but what happens after they move on down the road?