Damiana is an ancient herbal remedy, backed by science, for vaginal dryness, impotence, sexual dysfunction, and hormonal issues.
Experts digging into the depths of the human brain say meditation and sex trigger the same response. But nothing lights up the mind like an orgasm.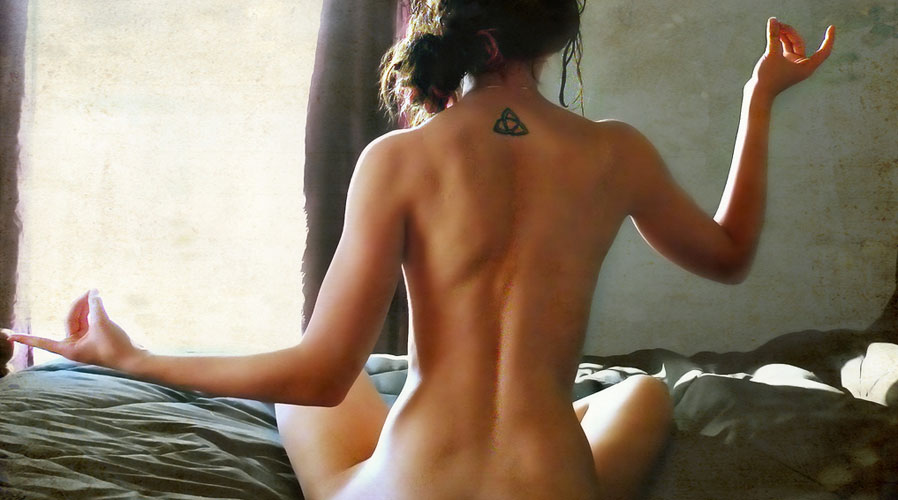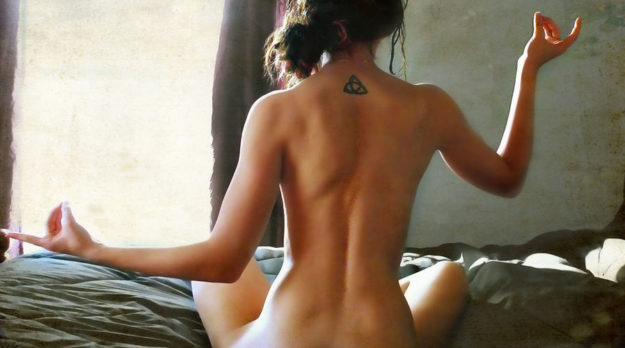 We used to think people have sex for three reasons: to have children, to experience sexual pleasure, and to cement relationships. Turns out there are a few more reasons than that—234 more.