Here's one very personal perspective on how these humble crystals affect the way we live, cook, and eat.
Nutritional advice is often full of nonsense. Here are the top 11 "health foods" that are actually very harmful, along with the research to back it up.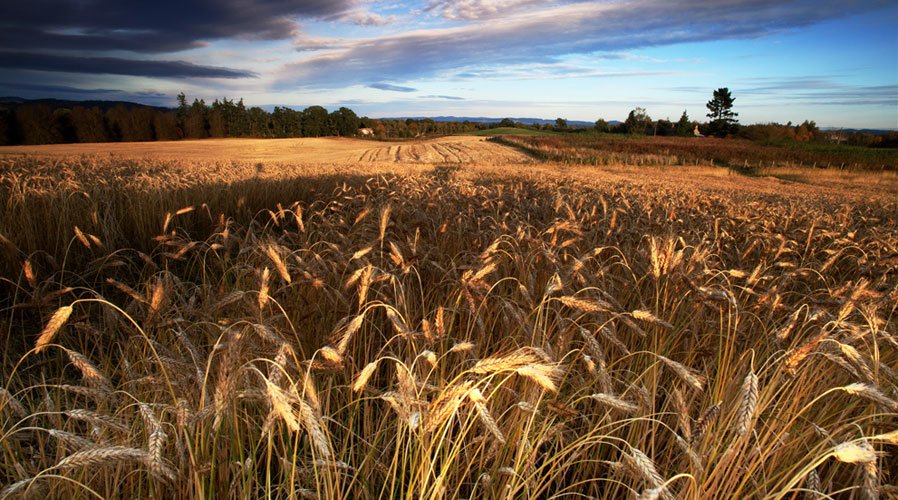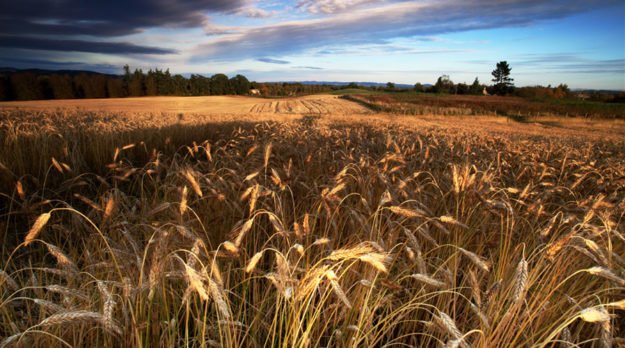 This week, we're looking at nine nasty ingredients that should be banned by the FDA. First up: the highly toxic substance found in soda, salad dressings, syrups, jams, olives, and pickles.