After Procter & Gamble bans two more nasty chemicals, take a look at what's still inside your cosmetics.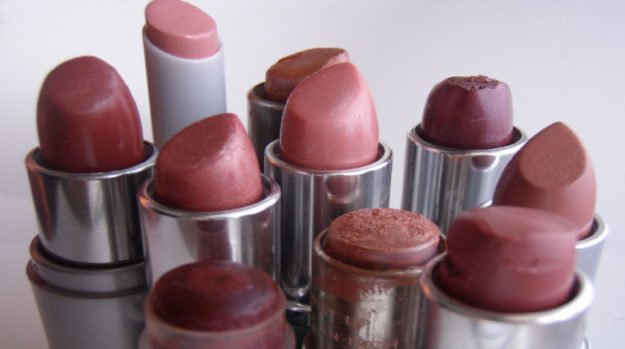 A new study blows the lid off of BPA tin cans and plastic containers with babies and pregnant women at maximum risk.
On February 14, V-Day's Eve Ensler calls on "one billion women and those who love them" to rise up to confront violence against women.