Even if your daily diet contains some heart-healthy fare like salmon and oatmeal, your heart could still be at risk.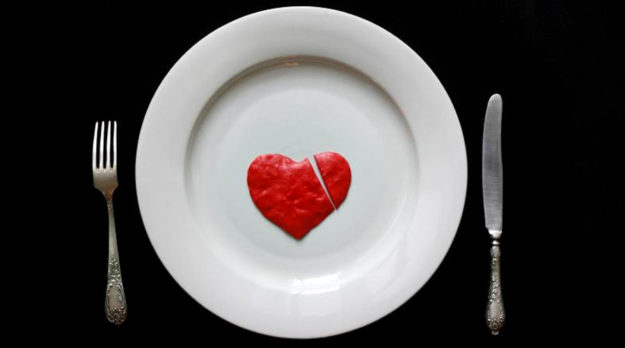 We all know our diet has a direct effect on how we look and feel. Now, surprising new research shows that mice develop a certain sexy "swagger" after eating probiotics. Does this apply to humans as well?
This week, we're looking at nine nasty ingredients that should be banned by the FDA. First up: the highly toxic substance found in soda, salad dressings, syrups, jams, olives, and pickles.