Astragalus is a wonder plant. Discover how it can help you.
Get your dad on a healthy track with holistic, natural remedies for the ailments most common with aging.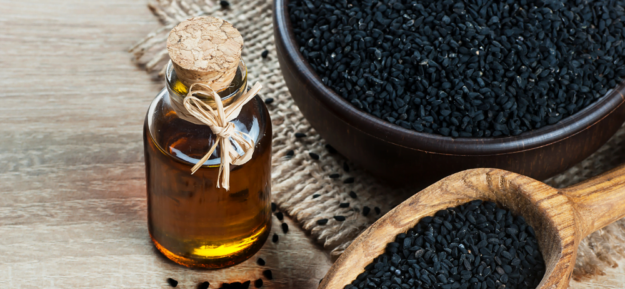 Black seed cumin oil has been used as a healing balm is ancient Egypt. It has tons of healing benefits, from having anti-cancerous properties, being a respiratory and digestive aid, to fighting MRSA.