Vitamins may be the key to understanding and possibly treating this illness.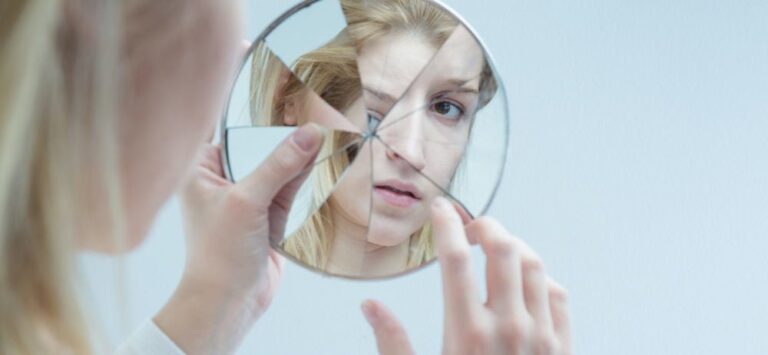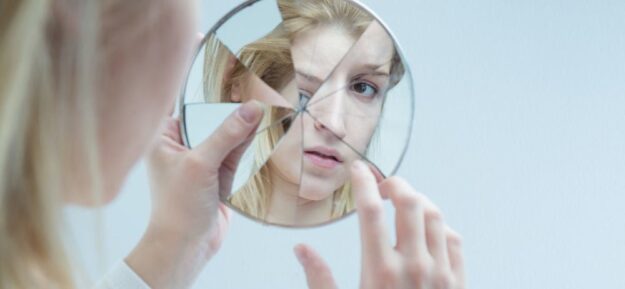 Despite vitamin D's role in good health, you are likely deficient in the "sunshine vitamin"—because the majority of people are.
One out of five Americans suffer from an autoimmune disease. Once the body turns on itself, chronic diseases begin to take form.